As a gym consultant and expert in gym design, consulting, and management, we help people to open and develop successful gyms, fitness clubs, and the best fitness facilities across India.
Firstly, Gymers Consultant is a gym management company, Secondly, we have a team of dedicated individuals, gym business consultants, and managers. As a Gym Consultant with over 15 years of fitness industry experience, Gymers Consultant has helped people design new fitness clubs, moreover given gym consulting services across the country for excellent customer service and to make businesses more profitable. In addition, we have been hired to manage dozens of existing gym facilities. Above all, Gymers Consultant has become the trusted gym management company in India because we aim to provide expert guidance and industry knowledge to clients at an affordable cost.
Similarly, we ensure that our clients have access to the highest quality, most cost-effective features without losing the "wow factor". After all, our mantra is only about "quality is the best business plan". Therefore, as a gym consultant company, we always explore and develop new strategies for better business solutions, and as a result, we can be the most trusted expert for all your fitness needs.
Location Study
& Planning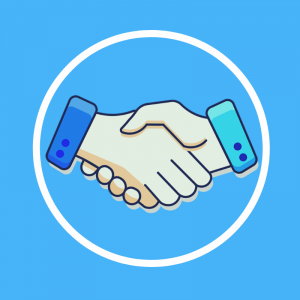 Most importantly, Gymers Consultant has a selection of services – So just pick what you need.
Why choose us as the best gym consultant in India?
We offer ourselves a tailor-made to meet the needs of the clients.
Each client has their own distinct vision and expectation and as a gym consultant, we always consider this and customize it as per the requirement. Similarly, each plan is made accordingly and shares various possibilities to match the requirements of the clients, above all they have explained the benefits of each floor plan and as per their acceptance and approval, the plan gets implemented and as a gym consultant, we shape the thought and vision exactly as they wish.
Some Numbers
Our capability and high-impact service quality have benefited many.
Would you like to start a project with us?
Book a free 30-minute consultation to learn how Gymers Consultant can help your fitness business!