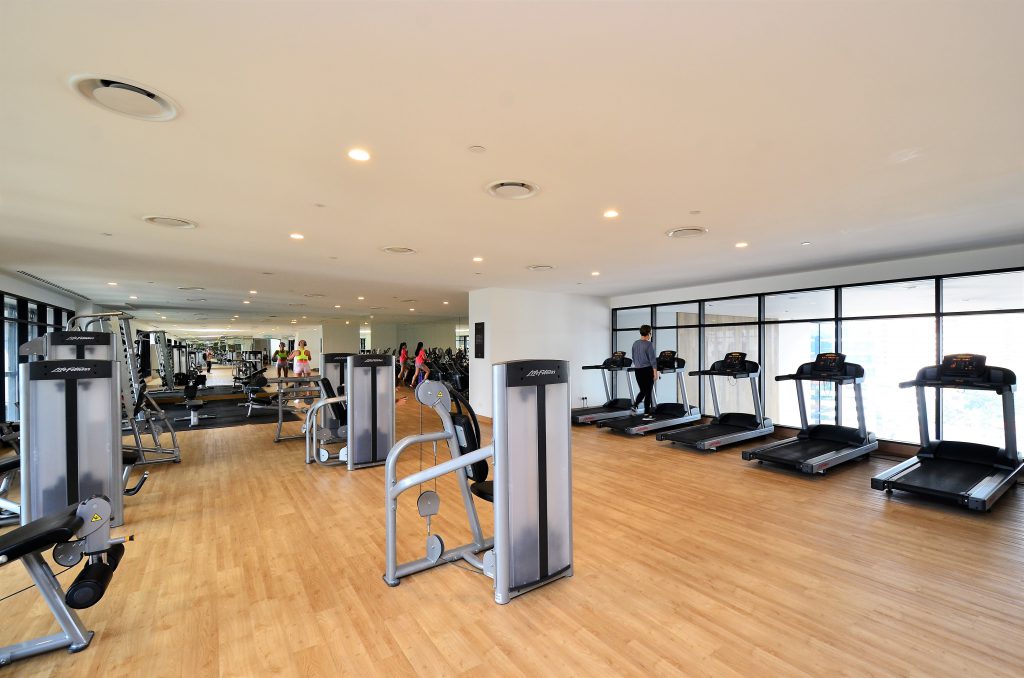 Gym owners are facing challenges in managing the daily operation and maintenance of their gyms, as well as not being able to provide the services they want to provide, which may change the trend. Gym owners want to make sure their gyms are well used at all times and have maximum get-ins.
An unused gym is just a waste of financial resources.
This is happening because they are not able to manage everything or focus everywhere. Sometimes they don't even know what to do in a particular situation. Many times it seems that the employees are not working properly or their gym manager is not paying attention to things. And that's where the problems start. Sometimes it is too late some owner get recover soon and some closed their gym. 
This is why gym owners are looking to gym management company. It's an easy way for their business to bounce back.
Gym management companies provide comprehensive business solutions, like establish an effective process for day-to-day operations, equipment maintenance, staff management, marketing and brand assistance, sales solutions, client acquisition, and many more. They take care of your facility and services; also develop various plans to grow your business faster than ever.
The best part is that they not only recruit employees but also train, educate and groom them as per the specific requirement. So that they can give their best and become more productive.
Here are several other things, gym management companies help with:
Increase revenue
Client retain
Renewal programs
Lead generations
marketing strategies
Client acquisition
Club audit
Financial budgeting
Legal Assistance
Customer feedback
Indoor / Outdoor event and fitness activities
Daily operations
Find out how Gymers Consultant can help your gym business as a gym management company.