Recruitment & Staffing Services for Fitness Club
Proven Process – Proven Customer Services – Proven Hiring
Recruiting in the fitness industry is not just about to finding candidates that fit roles, it is about fitting the culture of your gym or facility. As the recruitment solutions, we have the experience to find your perfect fit.
Gymers Consultant offers you the ultimate key to all your recruitment troubles. We aim to provide you the best solutions to healthy well with the shifting industry dynamics and to match with the idea and industrial verticals of your organization.
Planning on growing your business, but don't have the time or resources to manage an expansion? Are you trying to lower hiring expenses, without compromising work quality? Achieve all of this with People Source. Your business benefits from highly skilled professionals, who have a strong work ethic and truly become a part of your team.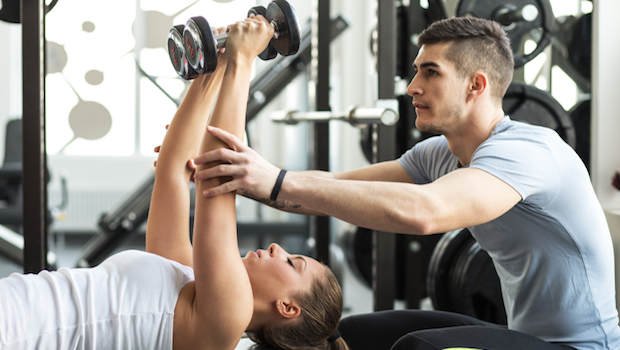 Schedule a free consultation
Reach out to learn how we can help your specific situation.